Become a Certified
AR / VR / 2D / 3D
Game Developer
Develop a portfolio of games and learn the trade in our unique 3-week course.
Upcoming Courses
Course
 
Start Date
Graduation
Apply

AR / VR and Game Development
in-person

in-person

Dec. 4

Dec. 21
Skills
What you'll learn
Learn the skills you need to create your own game on any platform.

The gaming industry is 180 billion dollars per year, larger than movies and sports, combined.
Global spending on AR and VR is forecast to increase 78.5% in 2020 (Forbes, 2019). After the pandemic, the gaming industry is expected to grow even more.
Not Just Games
With more stores going online and distance-learning becoming increasingly important, being able to provide a captive virtual or augmented experience is becoming a critical skill set.
Healthcare to Retail
Game development is fun, but whether you're developing the next hit mobile app or creating an AR experience for a Fortune 500 Company, knowing the fundamentals is incredibly valuable. Level Up your skills in this popular course!
Mixed Reality
AR is exploding. Even non-gamers can enjoy the challenges and rewards of building your own game or learning AR and VR! It's fun and poses challenges we don't see in many other careers or aspects of life.
Build Your Own Games
Additionally, you get to create something that is uniquely your own. You can build a game in one week that you can play for a lifetime. It's the best take-home — something you can show off and enjoy.
Testimonials from our former students
I learned more in the first 7 days than in the first 3 years of my degree program
They really cared if we were understanding
If you are serious about trying to learn how to code, come here.
…one of the best coding schools out there. You are learning from… top tier Software engineers.
The skills the students come out knowing are incredible.
Boca Code sets the bar for coding bootcamps.
Final Project
You'll produce a game as your final project. You'll be able to show it off to your friends and family, and you'll have something to add to your portfolio.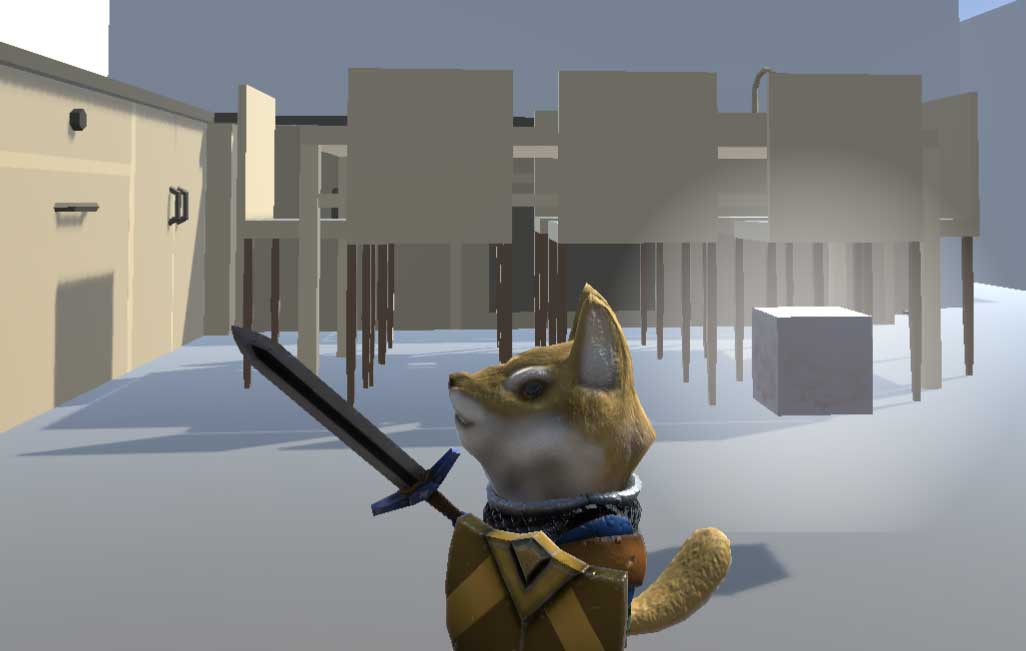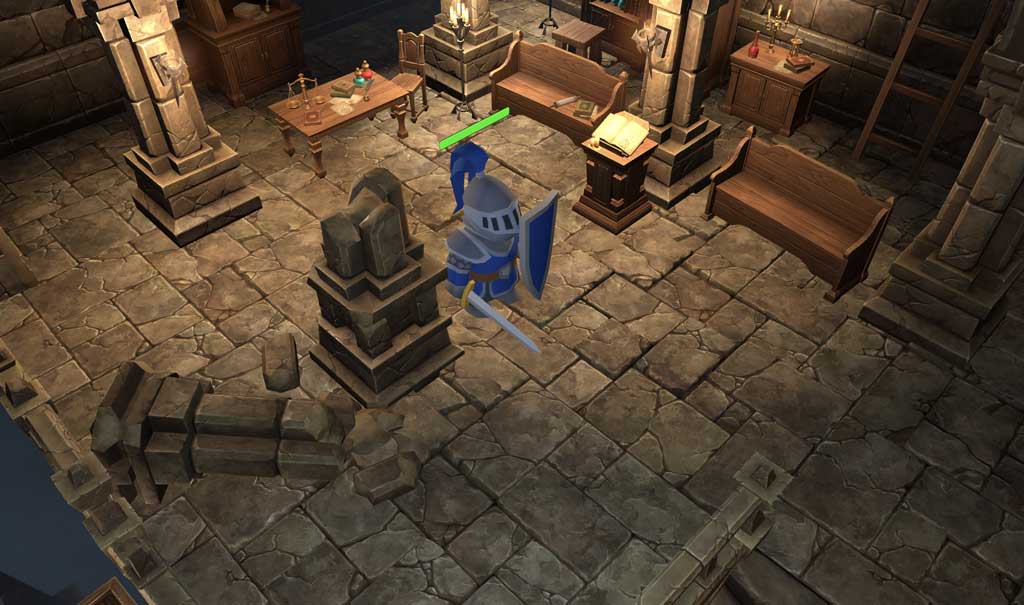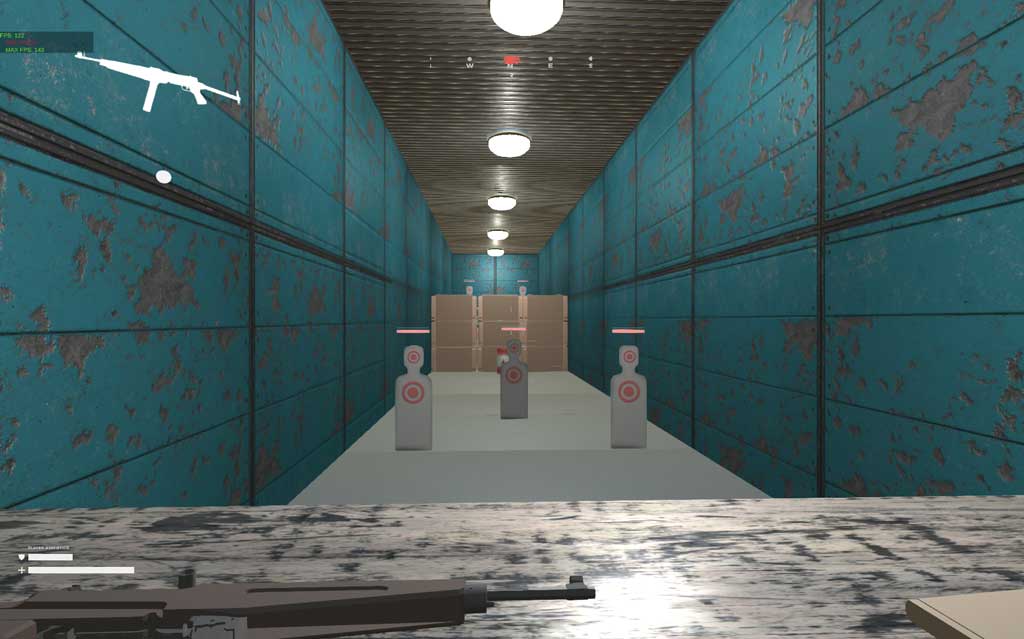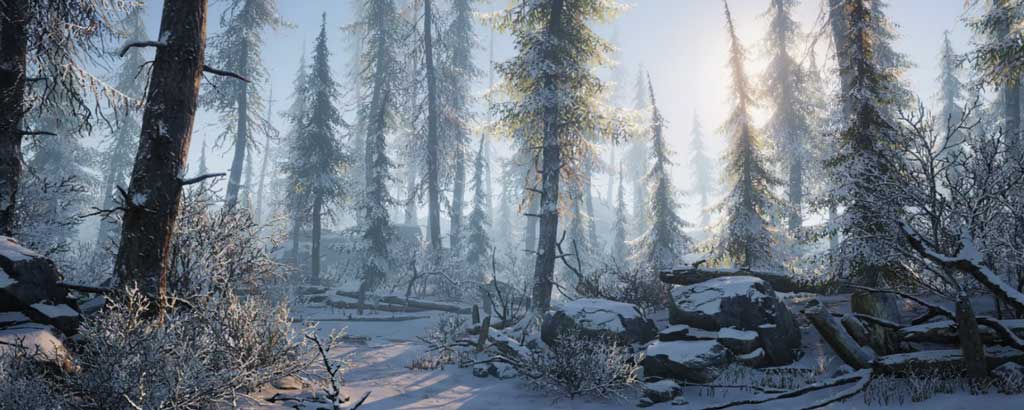 Ready to Enroll?
Only 24 seats.
Enroll now to assure your seat.
Course only offered once per year!