Placement, Training, and New Up-skilling Programs design for our Company Partners.
Whether you're a smaller company looking for a developer, a startup looking for a CTO, or a larger company looking for a team of engineers, we have a solution for you. Contact our Talent and Career Success Team to learn more.
Hiring Fairs

We do all of the work; you just show up. In-person or virtual options. Screen our best candidates for your latest positions.

Free Placements

Tell us what you're looking for and we'll place the best candidates for you that we've screened and vetted for over 400 hours.

NEW

NURD Training and Staffing Program

Want to hire new engineers, but limit your risk and down-time? Try our new NURD Program.

Tell us your NEEDS. We will pay to train to UPSKILL our top graduates. Once they're READY to contribute to your company, we DEPLOY them. We can hire and place them at your company on contract with the intent for you to hire them as FTE after a year.
Success Stories
Hear from some of our graduates and the managers that hired them in the videos below.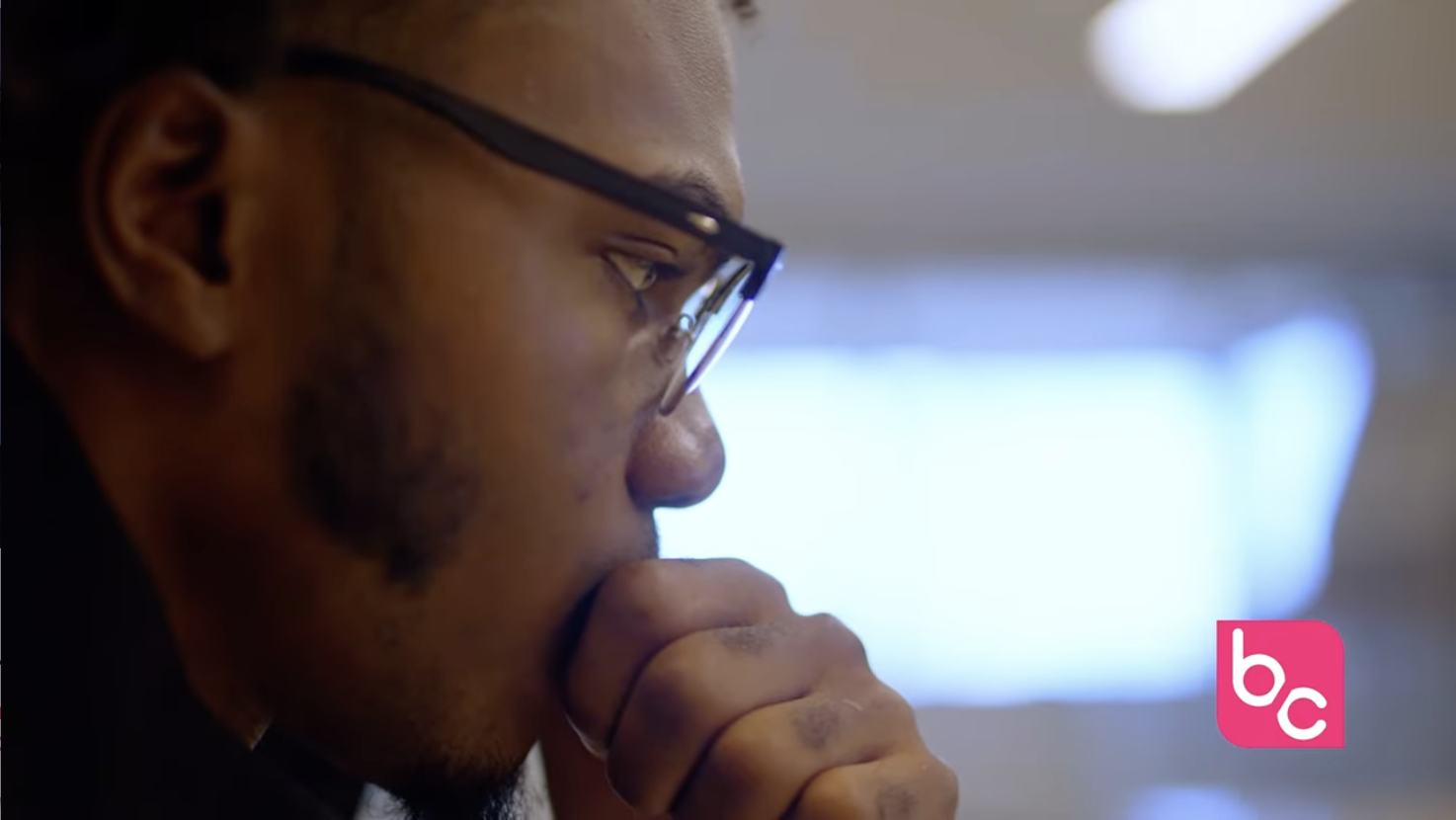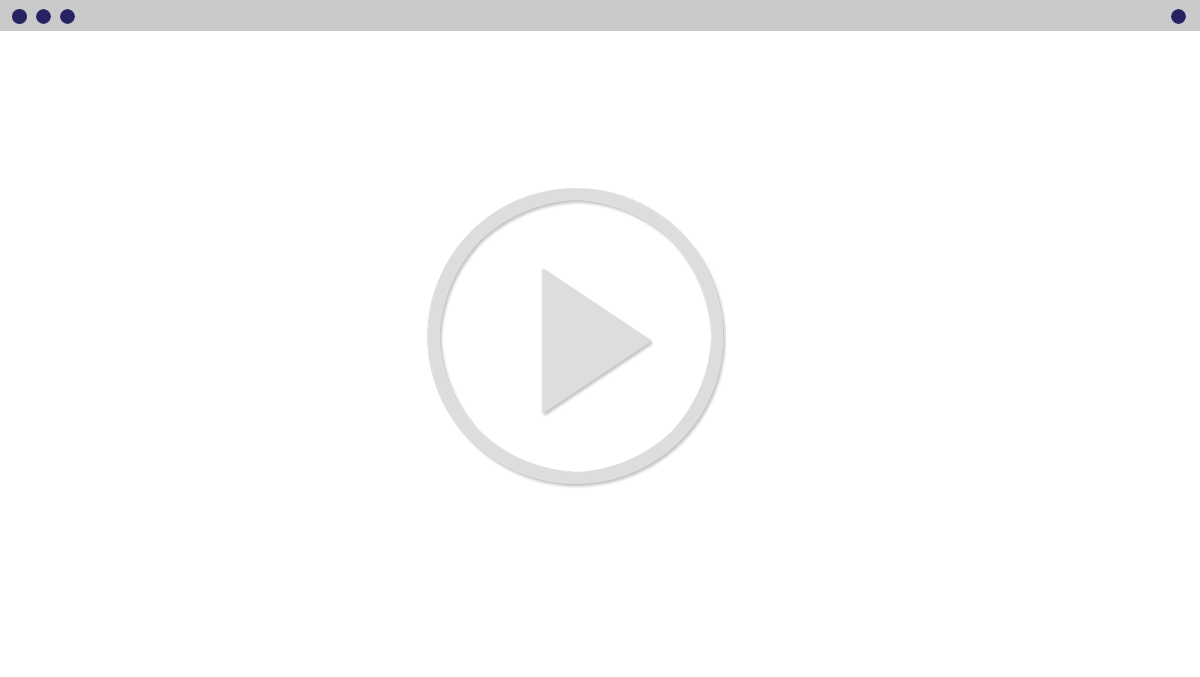 Jarue Johnson
From hardware repair to Platform Engineer at Watsco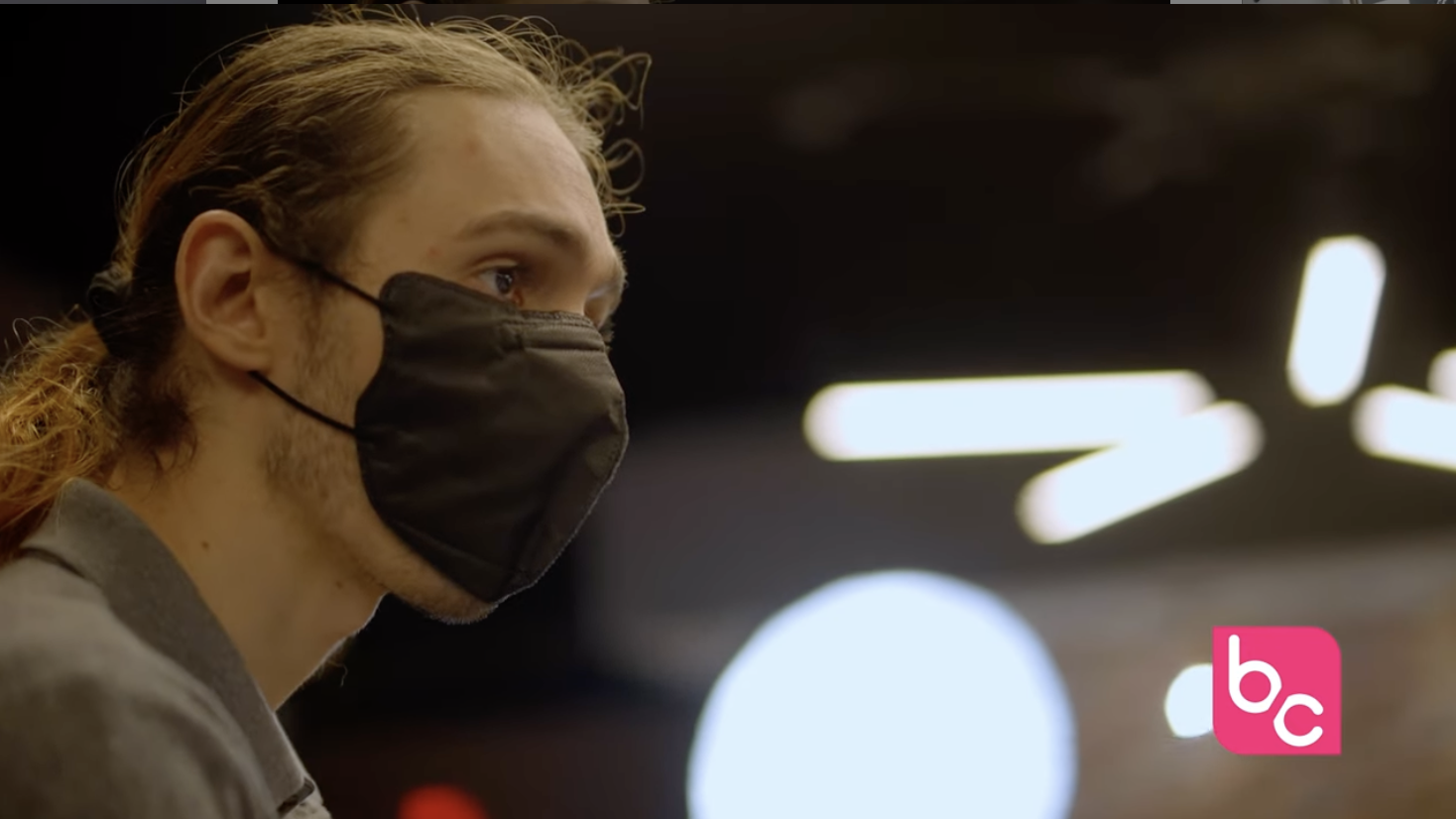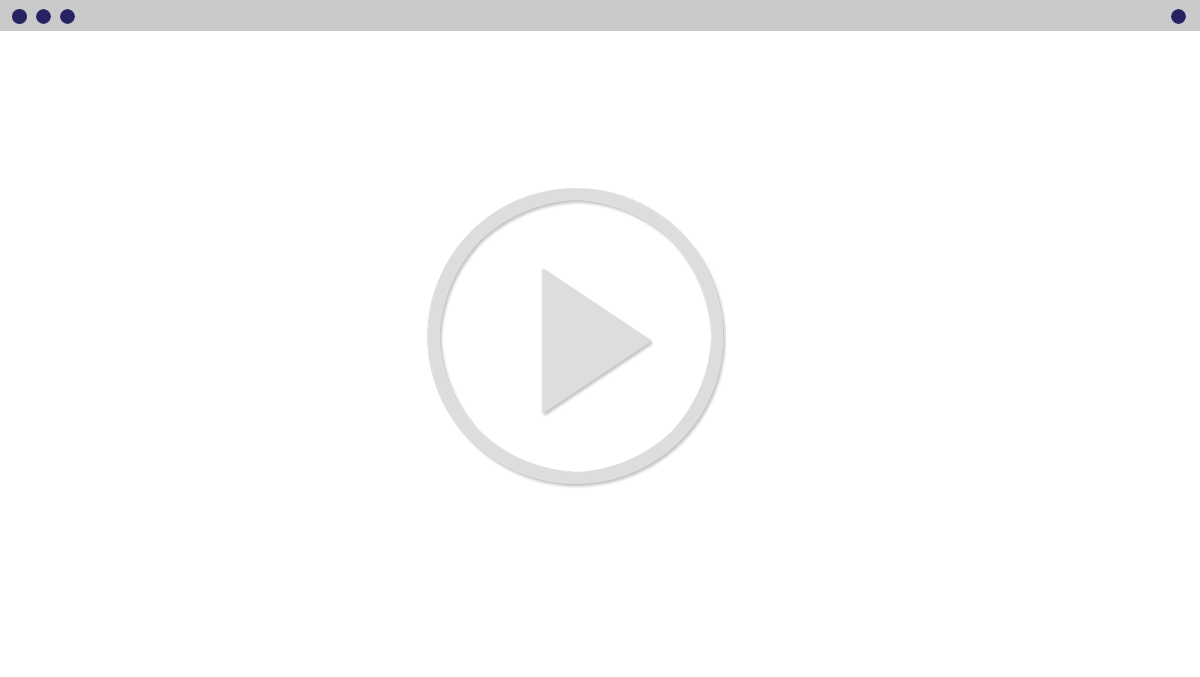 Skarzold Bellingar
From shift manager at Pizza Hut to Senior Team Lead at GRUBBRR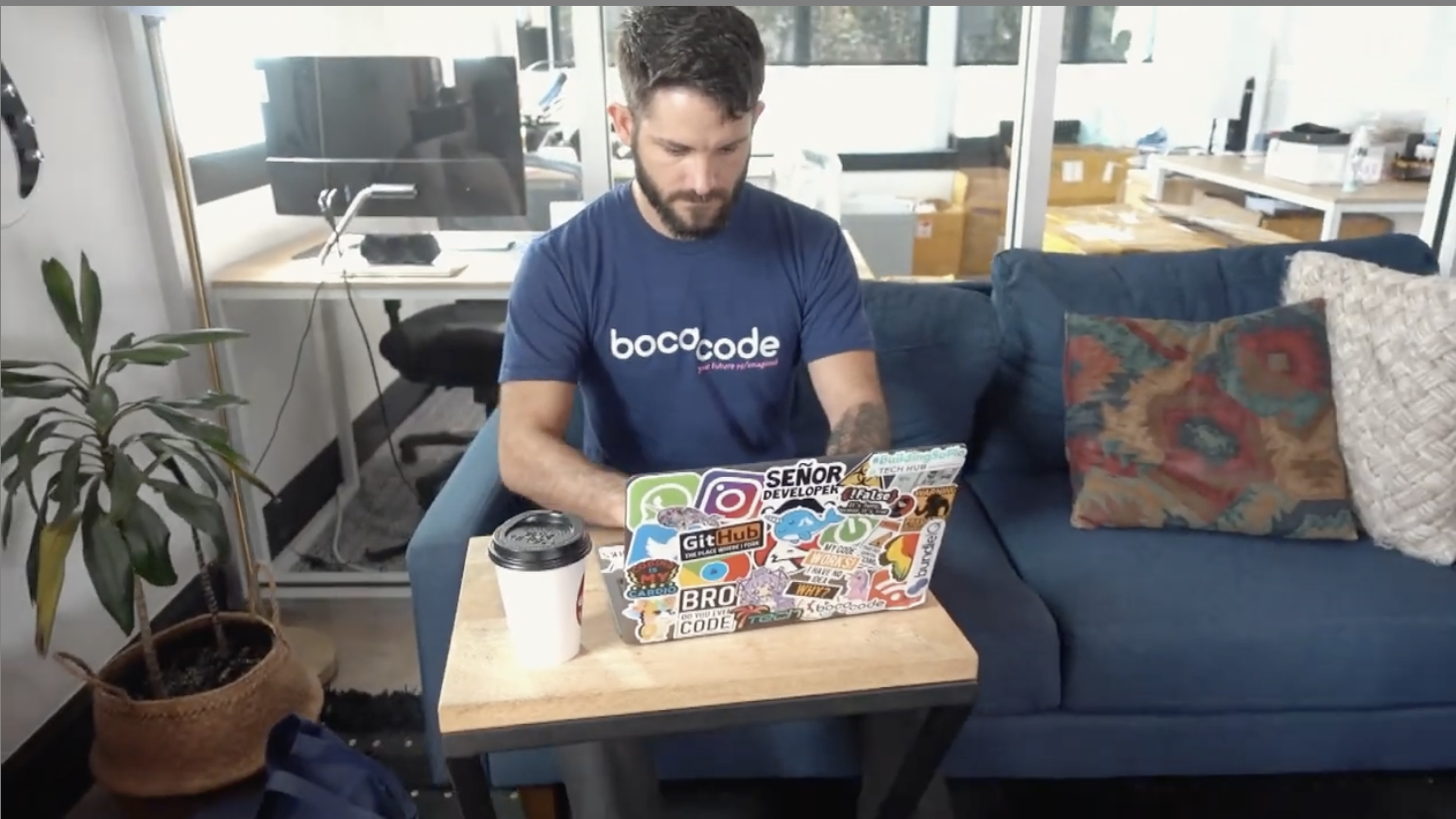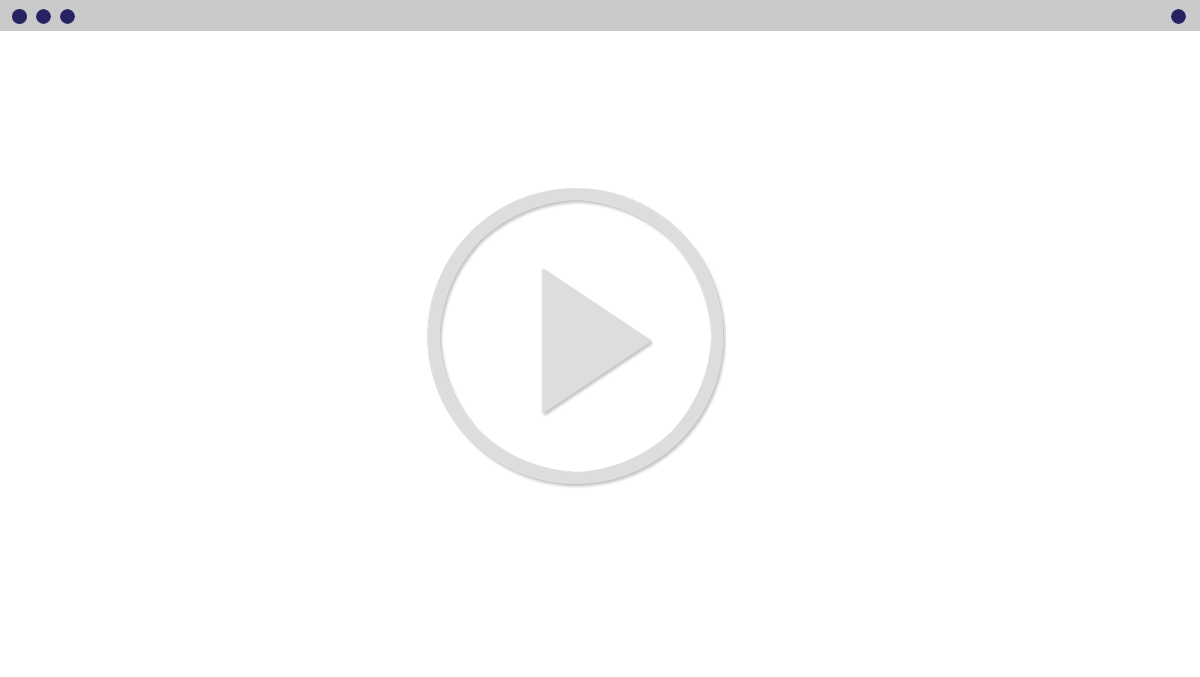 Adrian Perdomo
From waiter to Mobile Developer at RockVal