Yaslin Carmona
With a decade in financial sales, including two years in sales training, Yaslin transitioned to freelance front-end development. Driven by a thirst for knowledge and technology passion, she shifted towards full-stack engineering, enrolling in Boca Code. This shift blends her customer-centric background with technical expertise for impactful contributions to software engineering.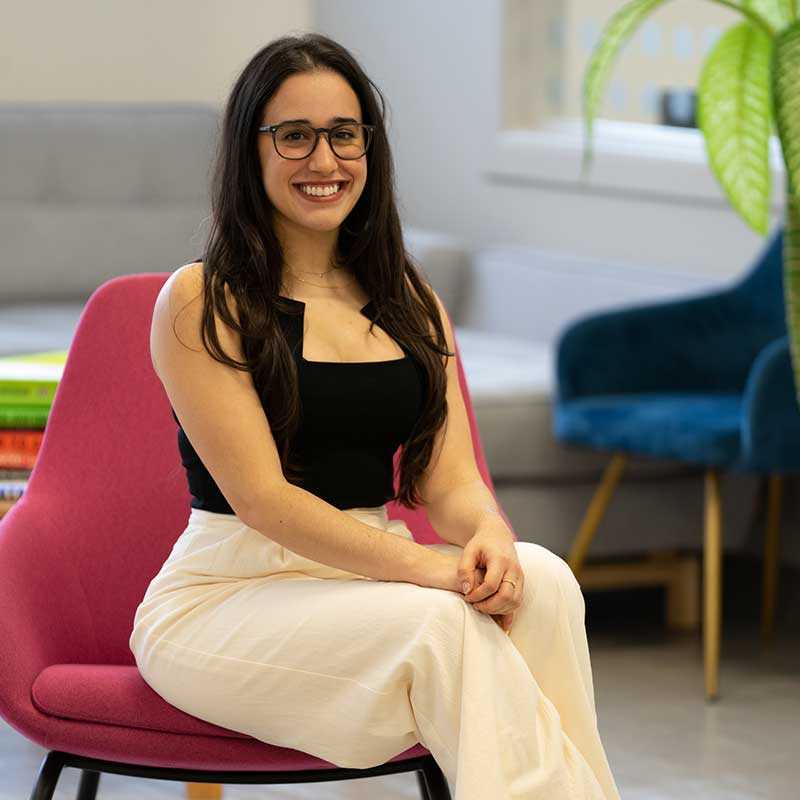 Q&A
Why Boca Code?

I chose Boca Code because of my initial positive experience with frontend development. I was drawn to the field and wanted to expand my knowledge to become a proficient full-stack engineer. Additionally, I saw it as a valuable opportunity to learn the latest technologies in the industry.

What are some of the important skills for success in your field?

In my field, a combination of technical proficiency, effective communication, adaptability, and problem-solving skills are crucial for achieving success.

What inspired you to pursue your current career path?

The inspiration behind my current career path stems from the quest for job security, a factor I found lacking in my previous profession. Additionally, witnessing the enduring passion that individuals have for their work, even after two decades, played a pivotal role in motivating me. The desire to create something impactful and meaningful further ignited my journey.