Samuel Holmes
Samuel is an individual driven by his passions and goals. His journey into the world of coding began during his high school years, where he discovered his love for both playing and creating games. However, he has recently shifted his attention and dedication towards the realm of web development. This transition highlights his adaptability and determination to explore new avenues. With a strong foundation in coding and a newfound focus on web development, Samuel is well-positioned to harness his skills and give life to innovative online experiences.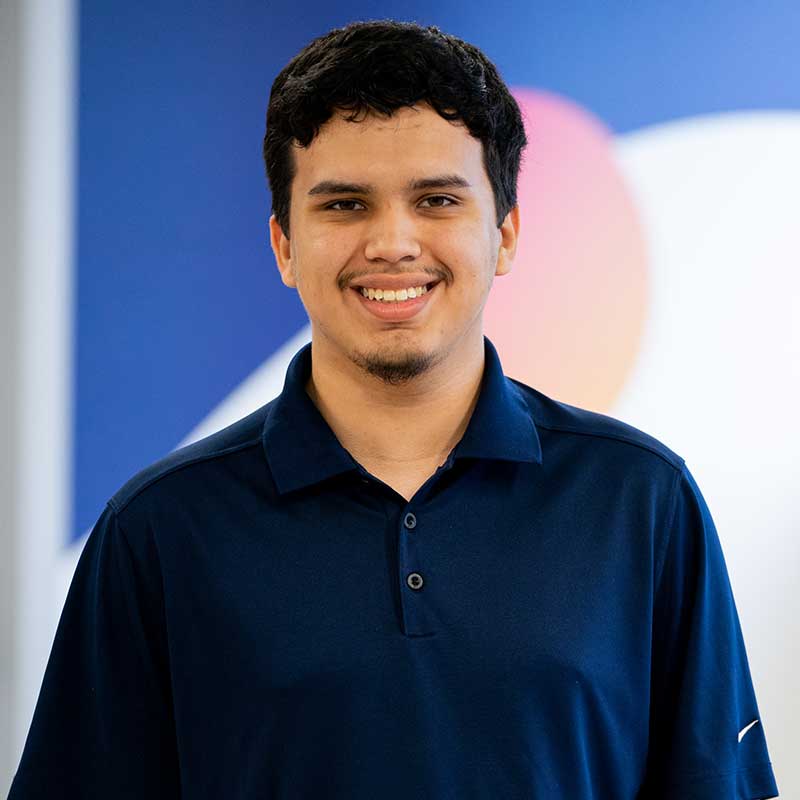 Q&A
Why Boca Code?

I chose Boca Code because it was a fast-paced in-person course that offered what I needed to push me into not just my career but my future.

What are some of the important skills for success in your field?

The ability to continuously learn and be able to find different solutions for problems. But the most important skill is being able to work with and learn form other people.

What inspired you to pursue your current career path?

Tech has always been an interest of mine and I started learning programming in short burst in High school which only made me determined to learn how to code. Once I learned about the vast amounts of languages and the endless opportunities with those languages my interest and determination only grew.