Lorenzo Mokwa
Lorenzo was born and raised in Brazil and developed a passion for computers from a very young age. He finds enjoyment in overcoming challenges and loves to discover the intricacies and nuances of computer hardware and software. Lorenzo was a former computer science student who decided test and develop his skills by joining Boca Code.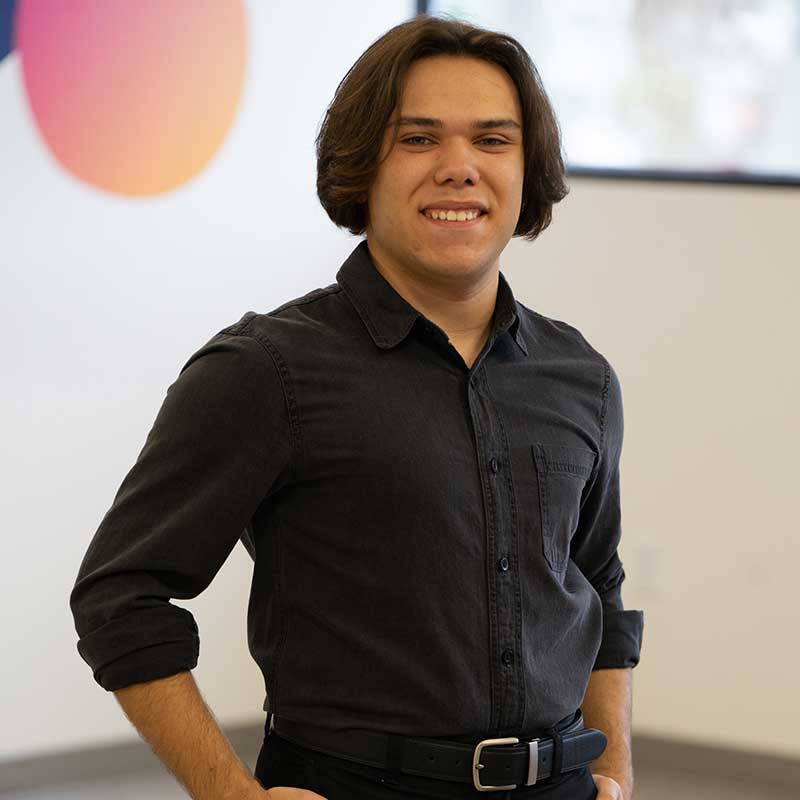 Q&A
Why Boca Code?

The variety of the coursework provided was a deciding factor for me. Being exposed to multiple technologies and practices seen in the workplace was extremely valuable and helped me develop a strong foundation as a software engineer. The curriculum made it very easy to break the "entry barrier" into coding, making the experience smooth but challenging.

What are some of the important skills for success in your field?

Being flexible and open-minded, in addition to having problem solving and critical thinking skills, are some of the most important skills for a successful software engineer.

What inspired you to pursue your current career path?

Because I grew up around computers, a computer-related career always seemed the obvious choice for a career path. From a young age, I've always loved building and taking computers apart. After recently finding the same passion for computer software, and seeing the continuously growing field of software engineering, I decided to pursue it as a career.