Kevin Dietmeyer
Prior to becoming a software engineer, Kevin was a software account manager with a leading technology company, where he excelled in business development, customer relationship management, and sales. In the finance space, he coached and mentored top-performing sales representatives and teams, achieving record-breaking results. He has a deep understanding of the health and fitness industry, having worked as a personal trainer and nutrition professional for more than a decade.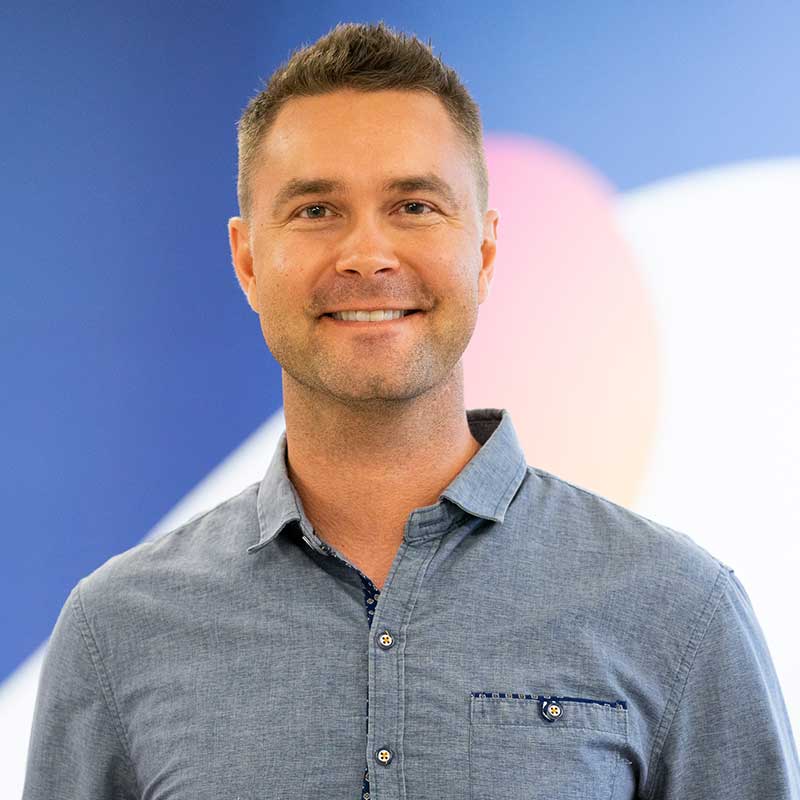 Q&A
Why Boca Code?

I chose Boca Code because I wanted to learn the latest technologies and best practices from leading experts in the field.

What are some of the important skills for success in your field?

The most important skill for success is finding opportunity in every obstacle.

What inspired you to pursue your current career path?

I was inspired to pursue a career in technology after being exposed to the field while working in enterprise software sales. I had the opportunity to work with a lot of engineers and I decided to pursue a career path in software.