Ariana Diaz
Ariana is an enthusiastic individual who originally migrated from Colombia at a young age. Developing a passion for technology and video games early on, she is now on the verge of graduating from high school this year. Committed to entering the tech world, she aims to further explore her interests, expand her knowledge, and follow her true passion. Her goal is to make meaningful contributions that will shape the future in the best possible way.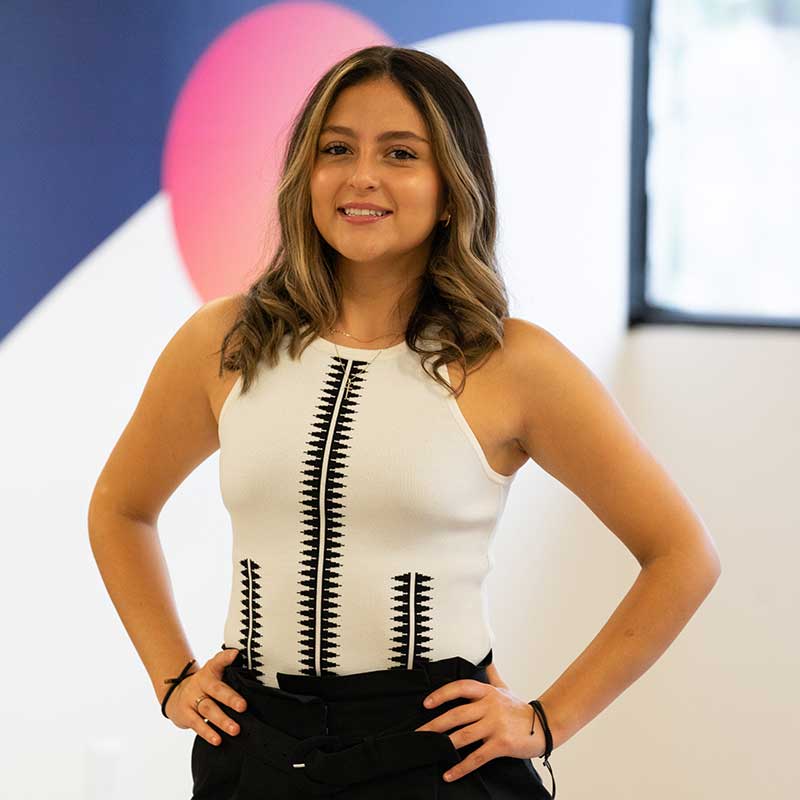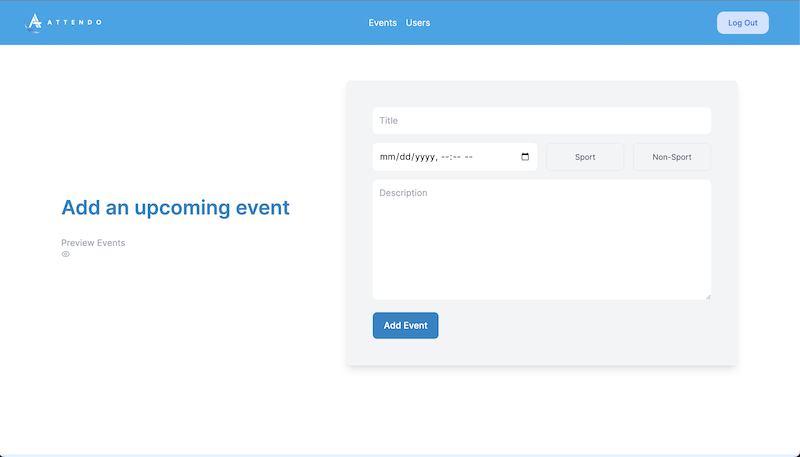 Final Project
Attendo
Attendo its a website intended for students to be motivated to attend school events, every time each student attends an event, they receive a point which will be registered by the administrator of the event. The points will be added up at the end of every quarter and will show up in the leaderboard that all students have access to, where the upcoming events are also posted in order to be promoted targeting students attending.
Q&A
Why Boca Code?

Boca Code was my choice because of their amazing spiral learning method, being able to get hands on different technologies was the best. Definitely the top coding school in South Florida to find proper guidance in the software engineering career and tech world.

What are some of the important skills for success in your field?

The most important skills for success in the career development as a software engineer are definitely dedication, effort and commitment towards utilizing and learning the latest technologies.

What inspired you to pursue your current career path?

While working part time jobs in the customer service industry as a high school student, I realized that after graduating I want to go ahead and pursue my dreams in a better career that could give me the flexibility and opportunity to work from anywhere, where it's also possible to stay on top of the latest technologies in the tech world.