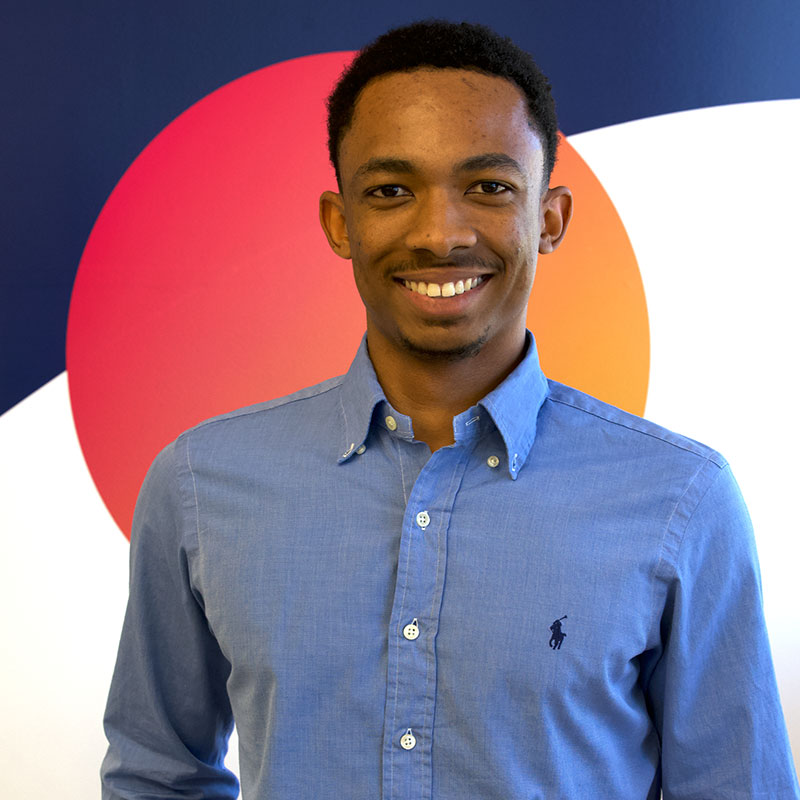 Q&A
Why Boca Code?

I chose Boca Code because of the ability to attend classes and connect with my classmates in person. The supportive community and experienced instructors at Boca Code have helped me to develop my skills and pursue my career goals. I am confident that I made the right choice in choosing Boca Code.

What are some of the important skills for success in your field?

Communication, problem solving and continuous learning are some of the critical skills to succeed in tech. Strong time management and project management skills are also crucial in this fast-paced industry.

What inspired you to pursue your current career path?

Growing up, I was always fascinated by the way technology was changing the world and the possibilities that it opened up for people. I wanted to be in the forefront of technology, amongst those who are moving society and become a digital creator. Boca Code has been a vital part of my journey, providing me with the skills, knowledge, and support I need to succeed.