Sarah Kuss
After completing my bachelor's degree, I chose to pursue my passion and embarked on a rewarding journey as a zookeeper, caring for remarkable animals such as big cats and chimpanzees. This unique experience has instilled in me valuable skills, enabling me to effectively handle diverse situations and flourish within a team dynamic. Outside of work, I enjoy spending time in nature; you can often find me surfing, hiking, or playing soccer. The thrill of acquiring knowledge and personal growth serves as a constant motivation, driving me to continually strive for self-improvement. I have developed a particular interest in pursuing a career that combines my passions for cybersecurity, Web3, and AI.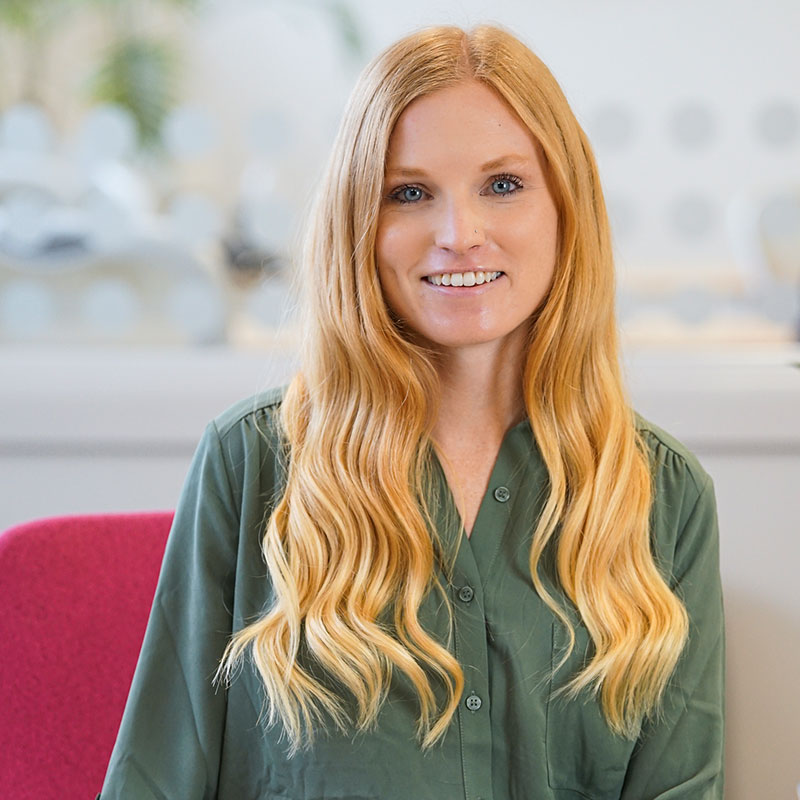 Final Project
Conservation Connect
Conservation Connect serves as a platform that showcases lesser-known conservation organizations, revealing the remarkable work they do and providing opportunities for people to actively engage in these efforts. By shedding light on their initiatives, the platform hopes to foster awareness regarding the crucial importance of conservation, and cultivate a collective sense of responsibility towards preserving our natural world. Conservation Connect also aims to demonstrate how conservation can seamlessly be integrated into our daily lives, empowering individuals to make meaningful contributions to the cause from the comfort of their homes.
Q&A
Why Boca Code?

Boca Code offers a rare opportunity to not only learn in-person, but to stay up-to-date on the most sought after technologies and job skills in the market. They've fostered a close-knit community that is constantly uplifting and supporting each other, and welcoming of diversity and inclusion.

What are some of the important skills for success in your field?

A passion for learning and teachability. Software engineering is a team sport, so being able to work with other people and learn from each other is invaluable.

What inspired you to pursue your current career path?

After dedicating many years to the animal care field, I reached a point where I realized my professional growth had plateaued. My desire for learning led me to discover software engineering. I realized that I could combine my deep-rooted passion for conservation with the power of technology, forging connections between people and conservation. I am looking forward to pursuing a fulfilling career, where I am able to make a difference in the lives of both animals and people alike.