Maria Camila Sandoval
I am Camila, a coding enthusiast with a Bachelor's degree in Engineering and a strong passion for software development. Having worked in various positions within the medical industry, such as Medical Sales Manager and Biomedical Engineer Intern, I've gained valuable insights into the intersection of technology and healthcare. Besides my professional experience, I've undertaken multiple projects in web development and machine learning. My passion is to solve complex problems in an efficient manner while creating modern and meaningful interfaces for digital user experiences.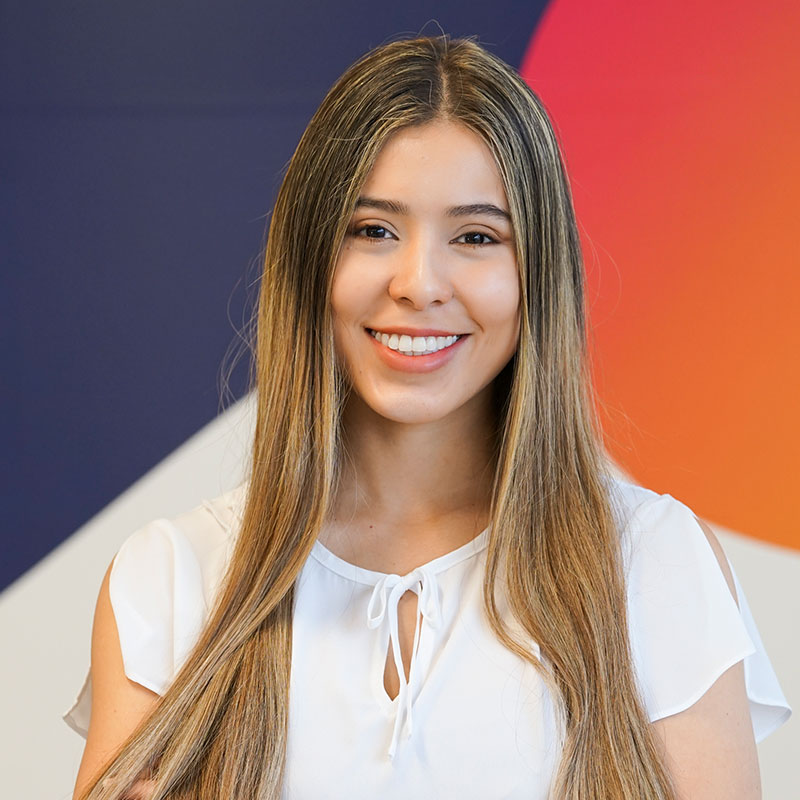 Q&A
Why Boca Code?

I was drawn to BocaCode due to its remarkable track record of success stories. Upon attending the open house and engaging in conversations with the professors, I immediately realized that this institution was the ideal environment to enhance my skills.

What are some of the important skills for success in your field?

Perseverance, discipline, and meticulous attention to detail.

What inspired you to pursue your current career path?

My insatiable thirst for knowledge mixed with my passion for technology, coupled with a curiosity about the future.