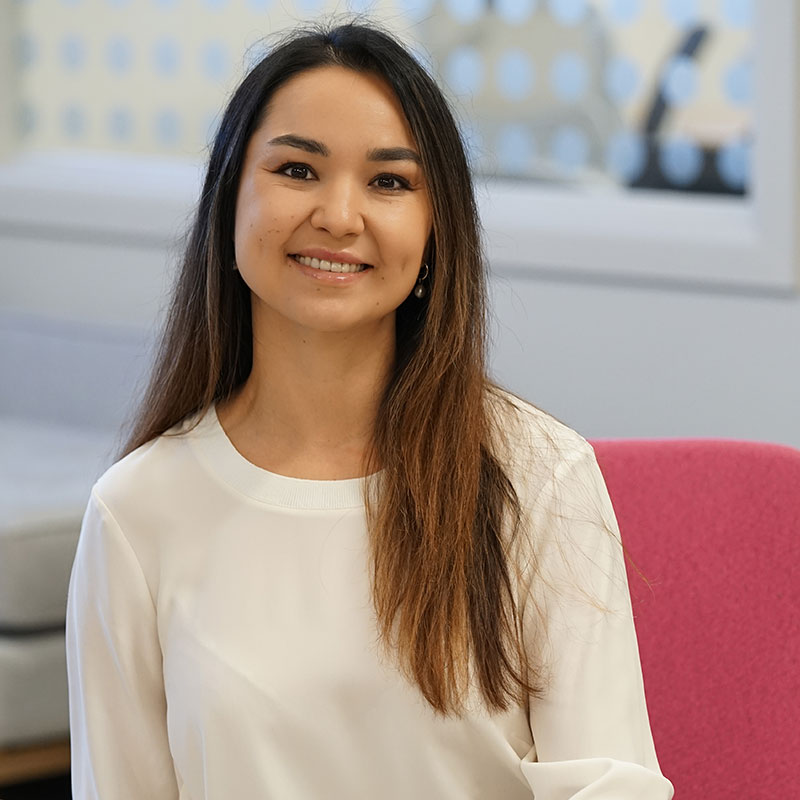 Q&A
Why Boca Code?

When I was searching for software programming classes, I wanted to find something local with an extensive curriculum taught by a teacher. I was happy to find a school in Boca that provides that and more. I already had a degree and didn't want to spend a lot of money, but most importantly, time to change my career path. Also, I didn't know exactly which programming applications I wanted to learn. I was glad that Boca Code provides education for the most currently used languages and goes above and beyond to ensure that students comprehend the material. It was hard, I'm not going to lie, but it was surely well worth it, and hard work will pay off.

What are some of the important skills for success in your field?

I will answer that question with something that I lack and am trying to work on. It is perseverance and patience. It takes some time to learn a new skill regardless of age and life experience.

What inspired you to pursue your current career path?

I love learning new things. I knew it wouldn't be easy to learn software engineering, but I wanted to challenge myself. We live in the era of technology, and it is a useful and necessary skill to learn. I hope to use it in my businesses, and who knows, maybe I will have a startup in the future. It is important for entrepreneurs to evolve by incorporating new tech in their businesses.