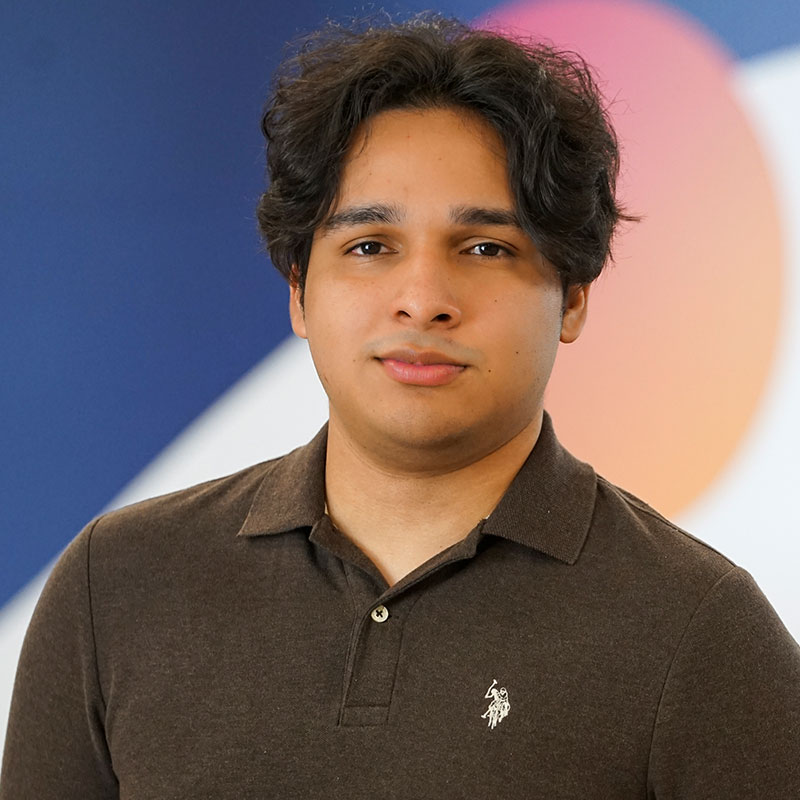 Q&A
Why Boca Code?

I chose Boca code because it is a highly reputable and well-respected program that offers comprehensive training in Software Development. Boca code has a proven track record of helping students achieve their career goals, with many graduates going on to secure positions at top companies in the industry. The instructors and staff are knowledgeable and experienced professionals who are dedicated to providing personalized support and guidance to each student. Overall, I am confident that Boca Code will provide me with the skills, knowledge, and connections necessary to achieve my career aspirations.

What are some of the important skills for success in your field?

Solving skills are essential for success in the field of computer science. These skills involve the ability to analyze complex problems, break them down into smaller components, and devise effective solutions. Additionally, skills in programming languages, algorithm design, critical thinking, and adaptability are valuable for tackling challenges and driving innovation in the ever-evolving world of computer science.

What inspired you to pursue your current career path?

I have always been drawn to the opportunities presented by the world of technology. The potential for problem-solving and improving lives through technological advancements has fueled my passion for this career path. The constant learning and evolution within the field of computer science have provided me with exciting challenges and the chance to make a meaningful impact in society. These factors, combined with my innate curiosity and desire to innovate, have guided me towards my current career pursuit.