Brianna Escobar
Brianna absolutely loves astrology and enjoys taking on exciting challenges. Alongside this passion, she has a strong foundation in computer science. Through her recent education and work experiences, Brianna has developed skills like problem-solving, analytical thinking, and critical reasoning, which have proven valuable in various situations within the field. She finds great satisfaction in overcoming obstacles and pushing herself to new limits. Brianna is always eager to learn and grow, which helps her think creatively and adapt quickly to different circumstances.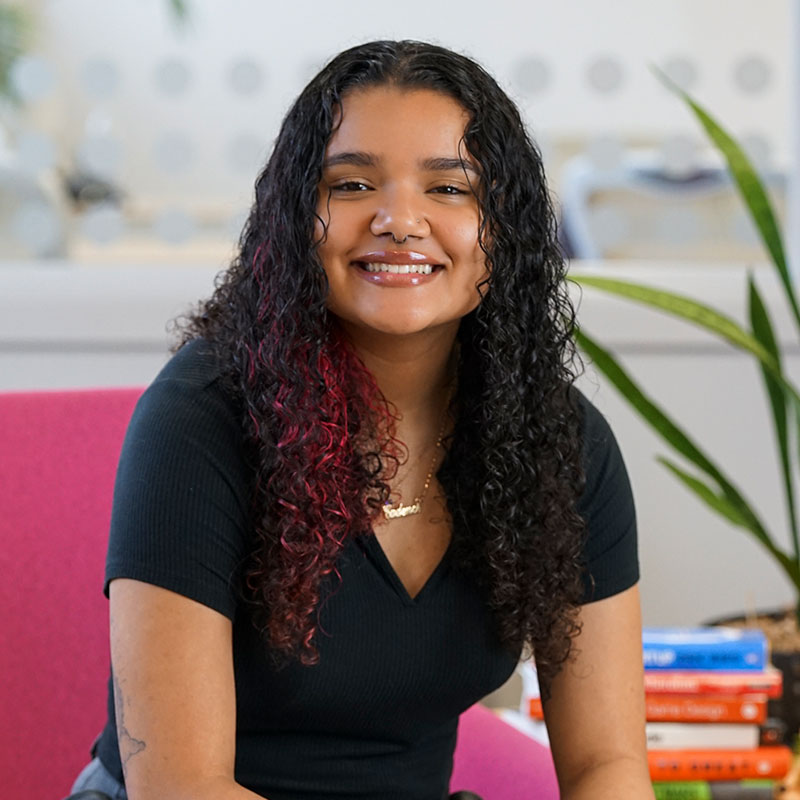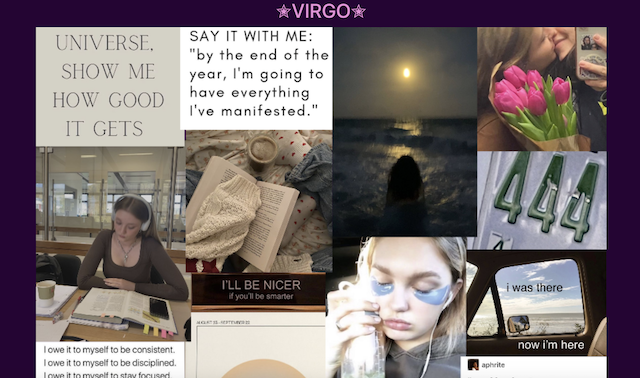 Final Project
Zodiacwebbe
I have developed a generative website that creates personalized mood boards based on your individual zodiac sign. The purpose of this website is to connect and inspire individuals through astrology. It serves as a platform to explore and delve into the world of astrology, providing users with a unique and personalized experience.
Q&A
Why Boca Code?

I had a strong interest in computer science even before discovering Boca Code. So, when a mentor of mine recommended the school, I immediately seized the opportunity. Boca Code impressed me with its abundant resources, in-person teaching approach, and welcoming atmosphere. Completing this course has turned out to be one of the most rewarding investments I've made in myself.

What are some of the important skills for success in your field?

To succeed in computer science and software engineering, it is important to possess strong problem-solving abilities and logical reasoning, a willingness to continuously learn and adapt to new technologies, strong communication and teamwork skills, and the ability to be adaptable and effectively tackle challenges.

What inspired you to pursue your current career path?

I am inspired by the transformative power of technology and its ability to solve complex problems. My passion for problem-solving and curiosity about how things work led me to pursue a career in computer science and software engineering. The dynamic nature of the industry and the opportunity to work alongside brilliant minds motivate me to stay at the forefront of innovation. I am eager to contribute to impactful projects, continuously learn, and shape the future through technology.