Barbara Laurince
Barbara has a diverse professional background. She worked as a mortgage broker, pursued an education in nursing, and now is focusing on her career in the tech industry. She is the founder and director of Working Hands Mission, a non-profit organization focused on vocational training and job placement in Haiti, demonstrating her dedication to making a positive impact in her community. In her spare time she enjoys singing, shopping and baking.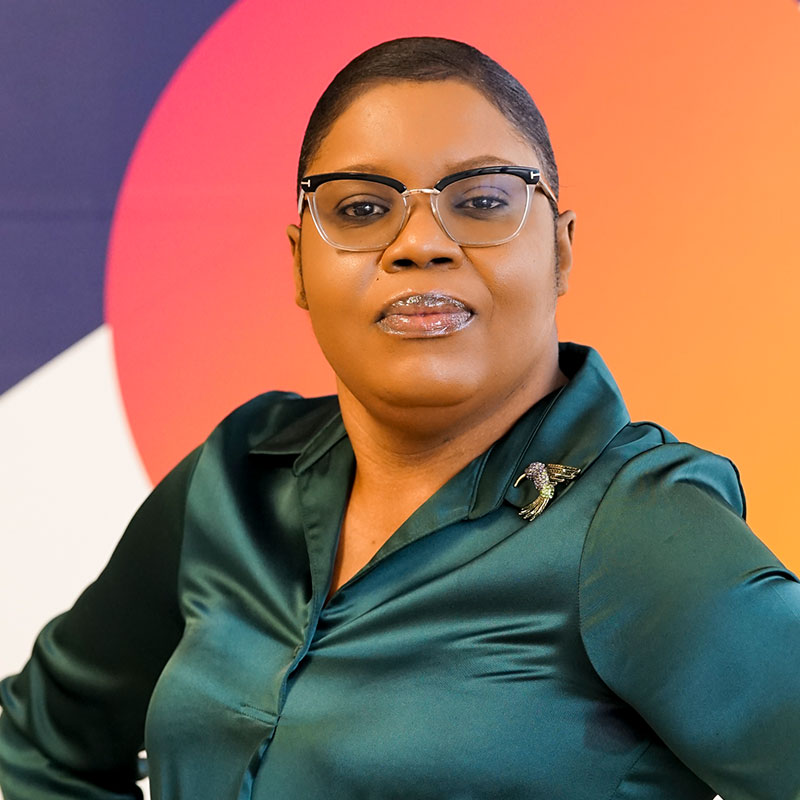 Q&A
Why Boca Code?

During my search for software programming classes, I had specific criteria in mind. I was looking for a local option that offered a comprehensive curriculum and instruction by qualified teachers. I was thrilled to discover a school located in Boca that not only met these requirements but also exceeded my expectations by providing additional benefits. The best school by far in my book.

What are some of the important skills for success in your field?

Having a passion for learning and staying updated with the latest technologies and trends is essential. Problem-solving skills, team work, time management, organization, and most importantly, a strong foundation in at least one language, along with the ability to quickly learn new ones.

What inspired you to pursue your current career path?

Technology is constantly evolving, and software engineers have the opportunity to continuously learn and stay at the forefront of innovation. This field offers ongoing challenges, new tools, frameworks, and programming languages to explore, which appeals to individuals who enjoy learning and intellectual growth.